WHY ARE YOU HERE AND SO DO I ?
I was a French person living in England for 4 years. I questioned myself about my career, my experience abroad, how long I would stay in the country, how to involve myself and my family in this experience. Facing the expatriate challenges I was going through, I felt lost at times, though happy most of the time. I would have welcomed support at this turbulent time in my life. I've now had the great opportunity to develop the service that I would have needed 10 years ago, which I can now share with you…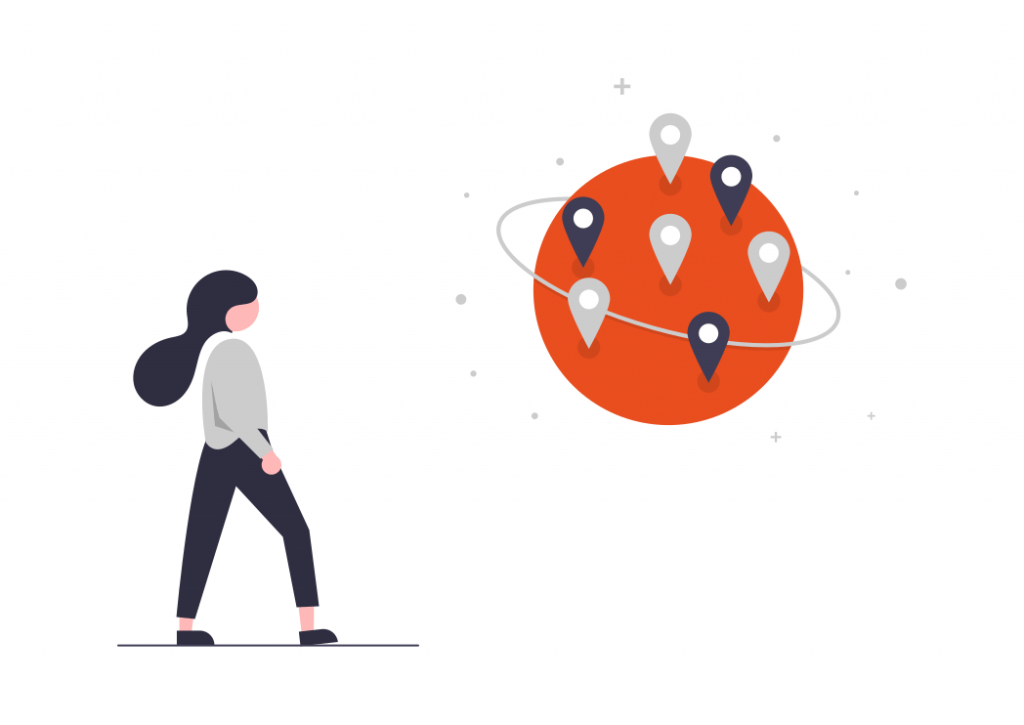 What is a coaching process?
A coaching process is a life experience, an enthusiastic support, an objective perspective.
Through discussions, questions and practical exercises, I will help you identify your personal goals and together we will develop an actionable plan to achieve these goals.
We will identify your limited beliefs that are holding you back in life, and help you get beyond them to start living your new challenges.
I am here to help you maximize your full potential and reach your desired results.
Today, I am a « Neuro-Coach » – I have expanded my coaching practice with an advanced brain training method: Dynamical Neurofeedback Neuroptimal®, EFT (Emotional Freedom technics) and NLP I consider these methods to be complementary: the impact of a coaching session can be affected by tiredness, lack of sleep or concentration, mental flow etc. Complementing coaching with sessions of NeurOptimal® and/or EFT & NLP, allows you to regain efficiency more quickly.
Who am I?
This is a question that is not simple to answer, is it? Can we define ourselves by our job, our social role, our personality? My name is Anne, I am 40 years old. Born in France, I live in Nantes, after living in England for 4 years (in Leigh, Lancashire). I am a lively, friendly and enthusiastic person, with positive outlook on life and an inquisitive mind. I like movement, I like communicating, being with my family, my friends, I like people … My hobbies or my jobs are all about meeting, sharing, interacting…
I spent the last 15 years working in international trade as Commercial Agent for British companies to access the continental European market. The most interesting part of this experience was the human and cultural exchanges. Driven by the need for sharing and passionate about human sciences, I chose to re-train as a coach to support the development of a variety of projects.
As a certified professional coach from the European school Linkup-Coaching and an advanced trainer certified by Zengar in dynamic neurofeedback, I am proud to practice a fascinating job, with a wealth of encounters and human experiences.
As a professional coach, I apply a code of ethics based on the respect of the client and confidentiality. I pledge to respect the values ​​and principles of the European Mentoring and Coaching Council (EMCC) charter.
I would be happy to speak with you, answer your questions and explore the feasibility of moving together towards your goal by phone, by Skype from wherever you are in the world (in French or English if you prefer).